Ultimate Advantage, Ultimate Value!
Save at Gebhardt Volkswagen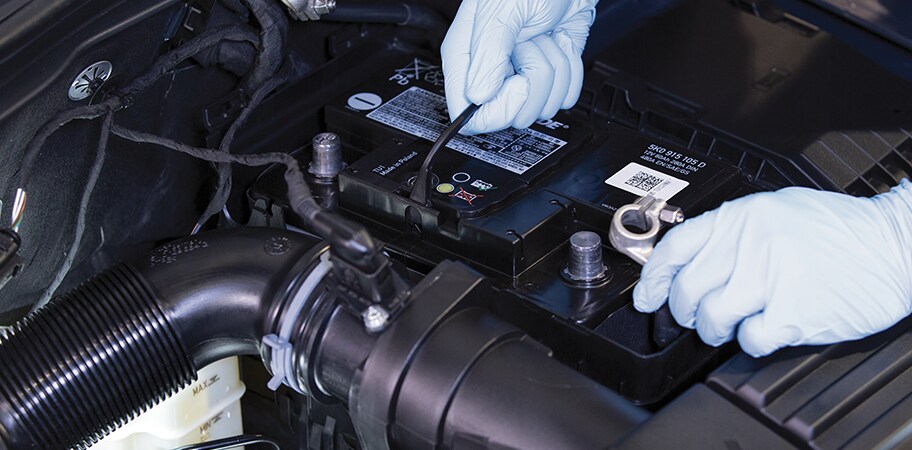 How the Gebhardt Advantage Distinguishes our Dealership from the Competition
Wonder why you should consider Gebhardt Volkswagen as your next stop over competing dealerships in the Boulder, CO area? You came to the right place for detailed comparison insights that highlight the distinguished shopping experience and unique services we provide.
Preview the Gebhardt Advantage
Recognized as the Gebhardt Advantage, you can directly benefit from stand-out customer service across sales, finance, service and parts departments at our convenient VW dealer location. From an extra $500 when you trade a vehicle in after completing a Volkswagen maintenance cycle to program discounts, we feature a variety of impressive ways to help you save and maximize available value. The same is true for service upkeep of your daily driver, with our VW service center offering a free QUICK STOP check-in after 30 days of ownership, free tire rotations and washer fluid for life, and loyalty discount coupons on bumper and dent repairs.